Expand Your Vision with Advanced Dual-cameras
High-resolution Thermal
Make informed decisions by quickly identifying objects onsite using the M2EA's integrated high-resolution thermal sensor, which supports Spot Meter and Area Measurement.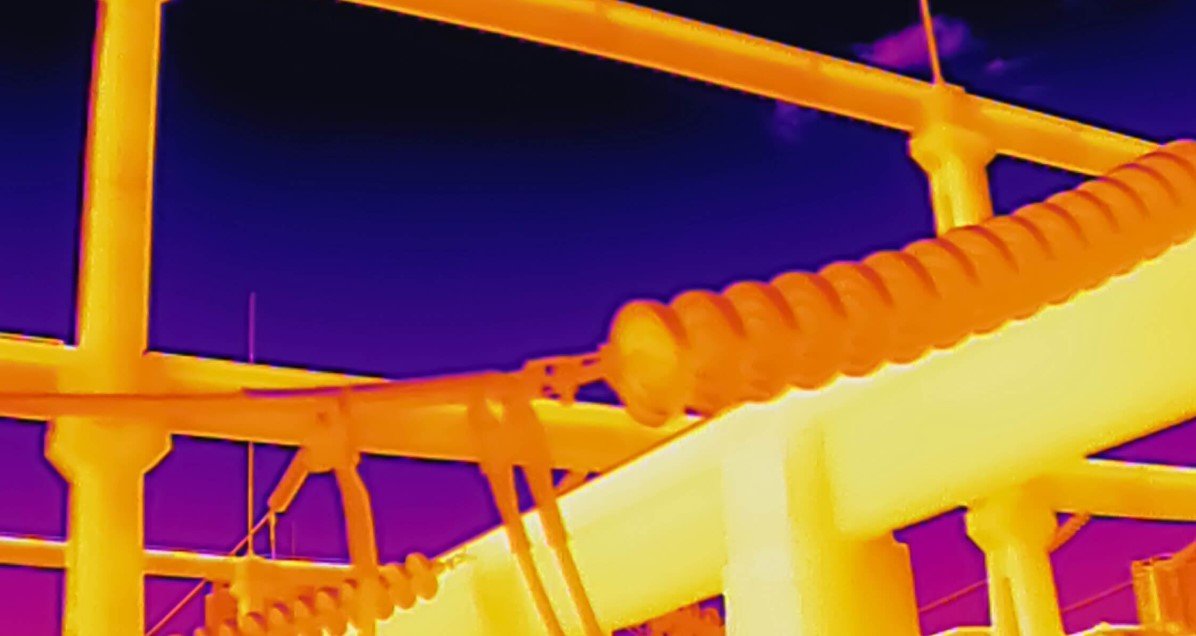 Zoom in to Stay Safe
Capture clear images and videos from a safe distance. The M2EA's high-resolution visual camera supports ultra zoom, so no detail is missed.
Dual-vision at Your Service
Tap to switch between visual, thermal, or split-view feeds for different project needs.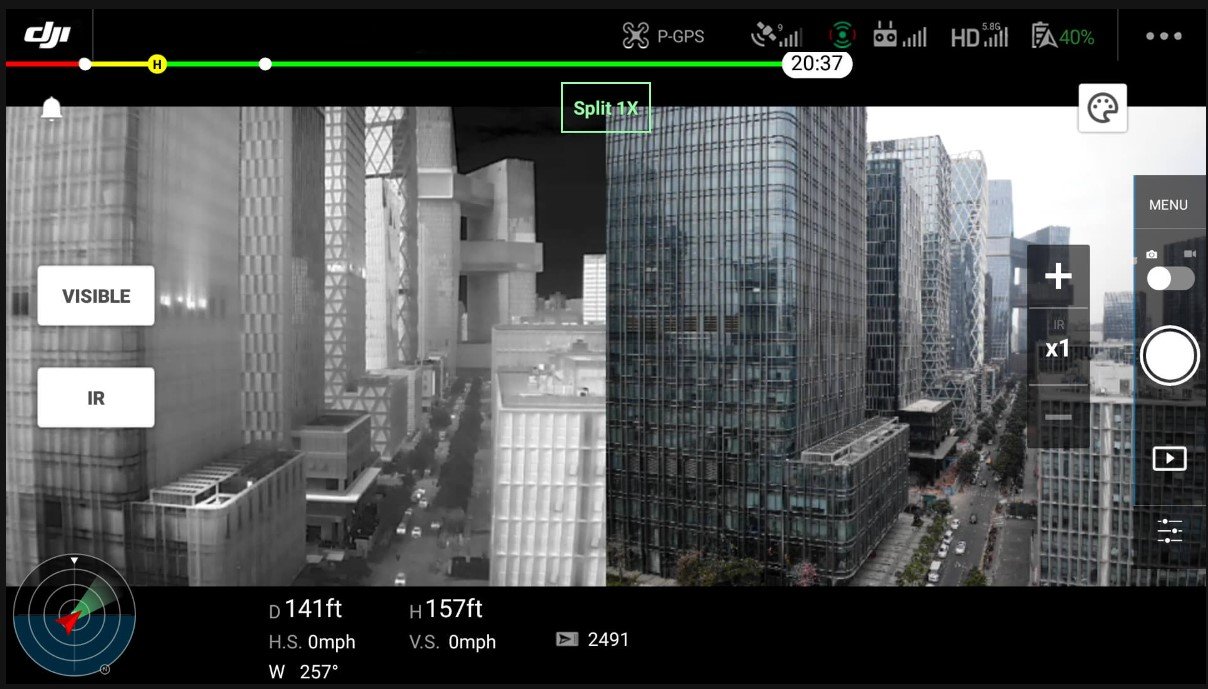 Achieve centimeter-level accuracy using the M2EA with the RTK Module. Create up to 240 waypoints to conduct automated, detailed inspection missions in complex environments.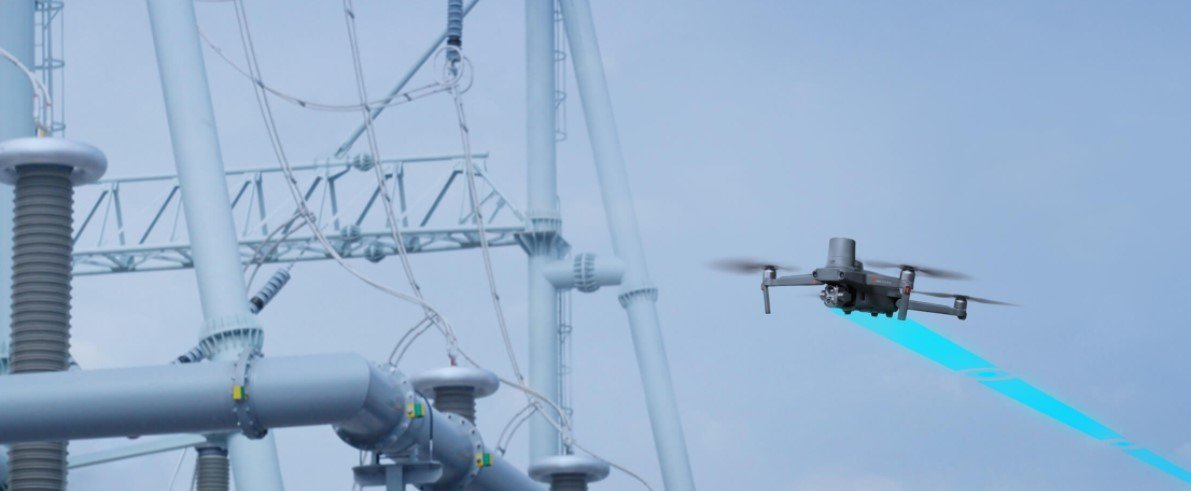 The lightweight and portable M2EA can take off in less than a minute. Zip through complex operating environments thanks to the faster ascent and descent speed.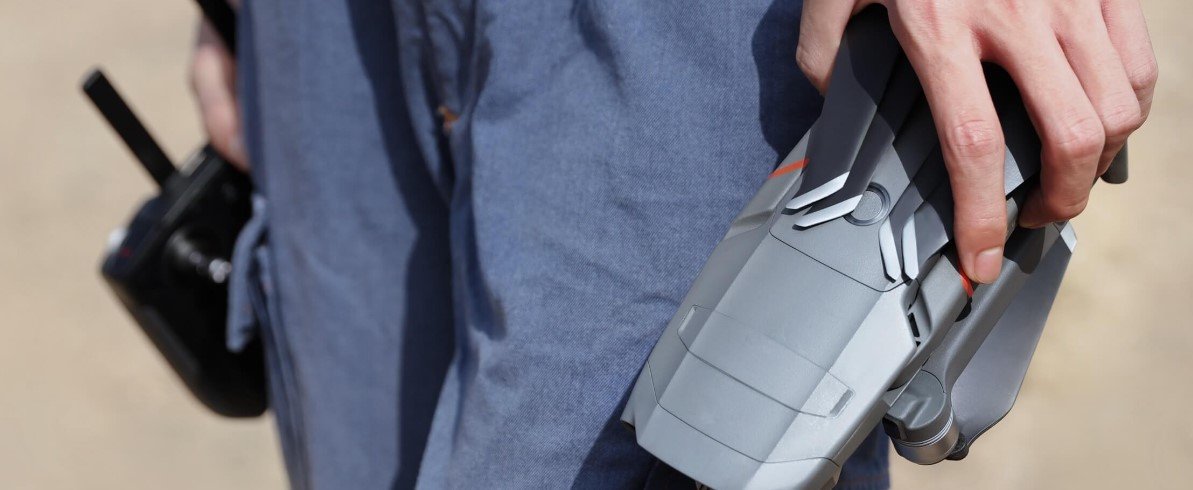 Additional Features

Accessories